Church looks a little different right now.
Here's how you can stay connected:
Celebrate Easter - Jesus has risen!
He overcame sin and death for all – even now in the midst of coronavirus!
Join in the celebration of Christ's victory with people across the community.
Maundy Thursday Service | April 9, 2020 at 7:30 PM
Featuring:
Choral Music from previous Easter services
Virtual Communion led by Pastor Don.
* Have your bread and juice ready for Communion at home and be ready for Jesus to touch your heart.
We are so blessed to have access to this technology today which allows us to still join together online for Easter, during these unprecedented times.


Watch at 11 on
Facebook Live!
A place for your family to belong
From kids to teens to adults of all ages, you and your loved ones can find hope and community with First Baptist Church of Alexandria. No matter where you are in your faith, you'll find people just like you to connect with as you grow.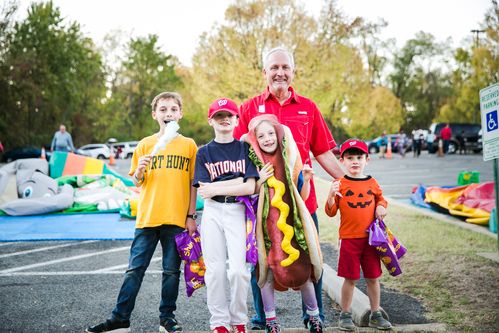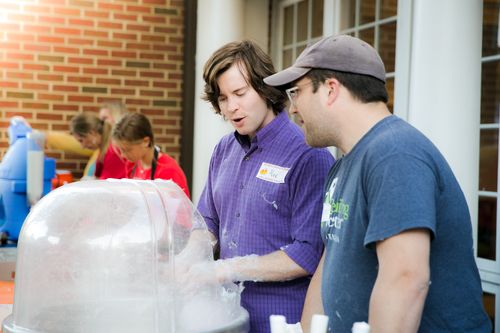 "This church is very welcoming for newcomers especially families with children. "
"Friendly church with plenty of opportunities to grow in your knowledge of Christ! "
"Welcoming, excellent programming for your stage in life, and great Christian fellowship and love. "
We can't wait to be back together in person!
In the meantime we will be holding services online Sunday Mornings at 11 & additional online content throughout the week.
Whether you missed last week's service or are seeking encouragement from a prior message, you can conveniently find all of our sermons here!